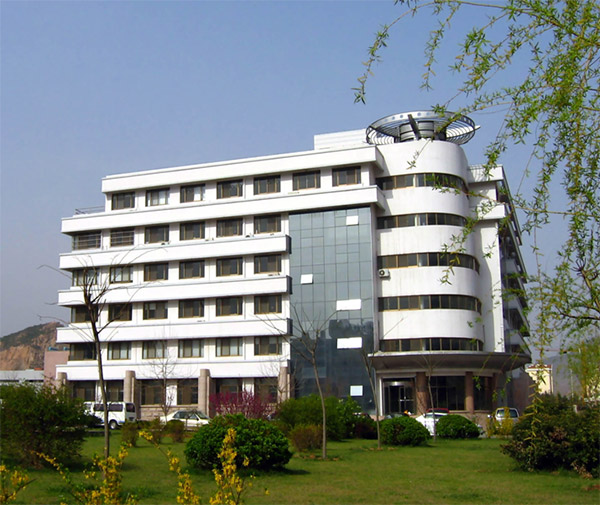 China and Republic of Korea (ROK) both are the important coastal countries. The seas and oceans play very important roles to these two country's economy. In light of the joint statement of the Sino-Korean Summit held in 1994, China-Korea Joint Ocean Research Center (CKJORC) was set up in May, 1995 in Qingdao. The Center, a marine research institution supported by the governments of both the People's Republic of China and the Republic of Korea (ROK), was established to enhance exchanges and cooperation between the two countries in marine-related fields in a bid to promote the regional development of marine science as well as to protect the marine environment and to boost the sustainable development and utilization of the marine resources in the world.
Three Key Roles of Our Center:
1. The Secretariat of China-Korea Joint Committee on Cooperation in Marine Science and Technology
Serving as the secretariat of China-Korea Joint Committee on Cooperation in Marine Science and Technology, we solicit and determine the subjects of the Joint Committee. Authorized by the Joint Committee, we oversee, assist and manage the implementation of resolutions made by the Joint Committee. We function as the medium for the exchanges and cooperation among the marine-related institutions of both China and ROK.
2. Formulating and promulgating marine information
We collect, sort out, edit and release the marine-related information and reports, thus providing a platform for exchanges of marine-related information and services for a better understanding of both sides.
3. Facilitating marine research cooperation between China and ROK
We facilitate and participate in China-Korea marine research cooperative plans and other international cooperative programs. We organize China-Korea seminars on issues of common interest. We encourage exchanges and cooperation between research institutions and administrative departments of the two countries. We promote technology transfer and exchanges of marine research results of both countries.